The market study was prepared by energy consultancy Energeia for the Australian Renewable Energy Agency and the Clean Energy Finance Corporation. It said a review of the plug-in vehicle market in Norway – a global leader in the uptake of the technology – found that financial incentives had the biggest influence on purchase decisions. Other incentives such as the use of transit lanes or reduced vehicle registrations played a supporting role.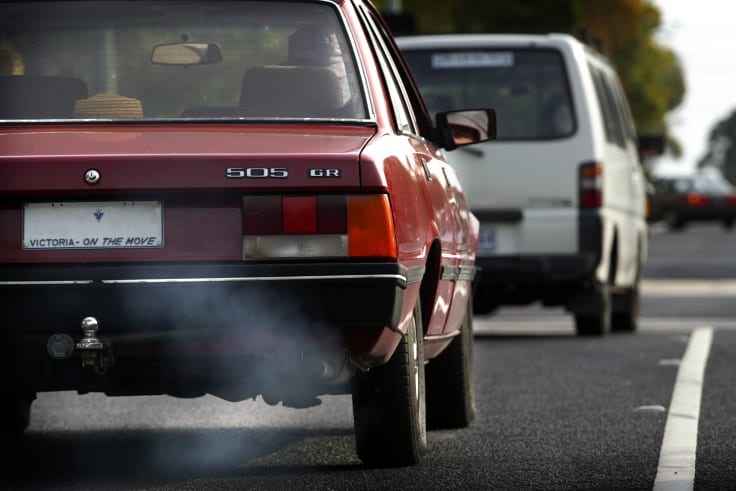 "Any increase in direct Australian financial incentives" for plug-in vehicle adoption would improve the range of models available and drive consumer demand, it said, adding that policy settings in Australia, particularly federally, lagged "well behind leading international jurisdictions".
A transition to electric vehicles is particularly critical for Australia, where transport activity – mostly cars and light commercial vehicles – is expected to be a main driver of greenhouse gas emissions to 2030.
Government backbenchers have previously warned against any subsidies to make electric cars price competitive, including Liberal MP Craig Kelly who said: "you'll have the rich person in Balmain buying a Tesla, subsidised by the bloke in Penrith who's driving a Corolla".
Mr Frydenberg has previously pointed to existing incentives such as a discount on the luxury car tax threshold for low emission vehicles, and carbon credit units for companies that transition their fleets to electric vehicles.
The Energeia report found that under a "likely action" scenario including changes to the fringe benefits tax and further changes to the luxury car tax, plug-in electric vehicles would comprise all new vehicle sales in 2040 – or 1.89 million vehicles.
Electric Vehicle Council chief executive Behyad Jafari said the report showed that incentives for electric vehicles would benefit all Australians through cost savings and job creation. It would also reduce the nation's reliance on fuel imports, he said.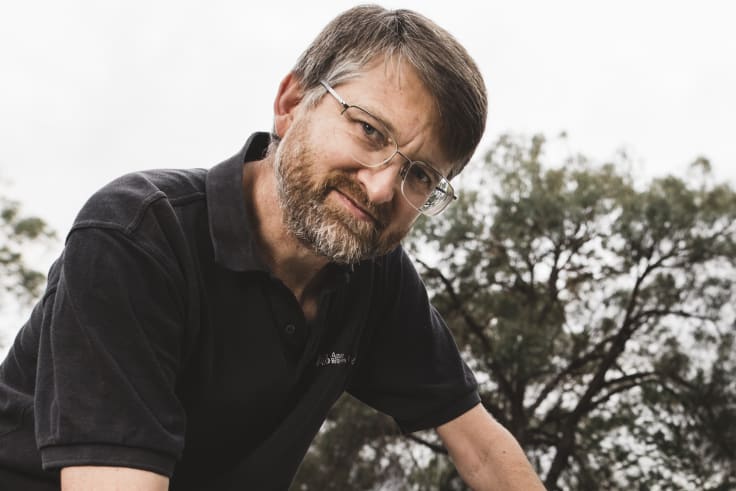 The findings coincide with a ClimateWorks report on the state of electric vehicles in Australia, which found that 2284 electric vehicles were sold in Australia in 2017 – a jump of 67 per cent on the previous year. The report was funded by ARENA and written for the Electric Vehicle Council.
The number of models available in Australia also increased from 16 to 23 in that period. Most were expensive models, but five new electric vehicle models due to be introduced in Australia in the next 18 months would likely be priced at $60,000 or less.
However, electric vehicles still make up only 0.2 per cent of the Australian market, the report found. Electric vehicles comprise about 20 per cent of new car sales in Norway.
In the past seven years Victorians purchased the highest number of electric vehicles, however the ACT had the highest per capita purchase rate.
The number of charging stations in Australia increased by 64 per cent in 2017 to 783 locations.
The ClimateWorks report found it was essential for governments "to use financial incentives to address the cost and model availability barrier" to electric vehicle uptake. Other policies would also be required to support the rollout of charging infrastructure and consumer awareness initiatives, the report said.
It cited analysis that on average, an electric vehicle charged from the grid in 2016 emitted less than a traditional vehicle in all states except Victoria, where it was slightly higher. Emissions generated by electric vehicle use are expected to fall further as renewable energy becomes a greater share of the electricity mix.
Canberra man Peter Campbell and his wife own two electric vehicles – both of which were purchased second hand. He said measures to lower the upfront cost would help encourage more people to buy the cars.
Loading
"The [overseas] markets where they've sold well have had substantial government incentives," Mr Campbell said.
The office of Environment and Energy Minister Josh Frydenberg has been contacted for comment.

Nicole Hasham is environment and immigration correspondent for The Age, The Sydney Morning Herald, Brisbane Times and WAtoday.
Morning & Afternoon Newsletter
Delivered Mon–Fri.