We're not going to beat around the bush here – if you're looking for a fantastic Android mobile phone deal, then we think you can probably call off the search. Prices on the superb Samsung Galaxy S8 have just fallen through the floor. Pick up this ace smartphone with S8 deals starting from a measly £18 per month.
You've got Carphone Warehouse-owned retailer Mobiles.co.uk to thank. Not content with already having the cheapest prices out there, it's now reduced the S8 deals down to silly money…in a good way. The very cheapest we've seen costs £18 per month after just £20 upfront (when you use our exclusive 10OFF voucher code) – that's a total spend over two years of a mere £452, which is roughly what you'd spend at the moment if you were buying the SIM-free Galaxy S8 outright without a contract.
And if 1GB of data isn't going to be enough for your streaming and surfing needs, the £23 per month, free upfront 4GB Vodafone S8 deal is probably even better value still.
Anyway, enough with the chat. Bring on the S8 deals…

The hottest Samsung Galaxy S8 deals in the UK today: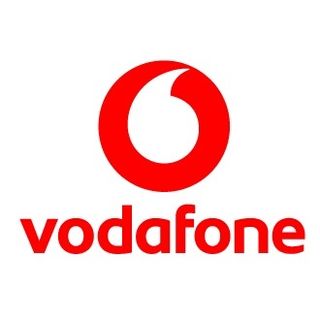 1GB Samsung Galaxy S8 on Vodafone | £20 upfront (with 10OFF code) | 1GB data | Unlimited minutes and texts | £18pm
If you just want to get your hands on a shiny new Samsung S8 mobile and pay as little as humanly possible, then this is the deal for you. The total cost is hovering around the £450 mark, which will keep you going for the next two years.
View Deal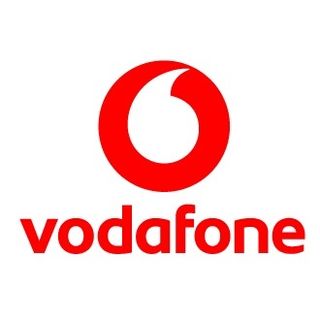 4GB Samsung Galaxy S8 on Vodafone | FREE upfront | 4GB data | Unlimited minutes and texts | £23pm
If you want our advice (and who could blame you), we'd pay the extra fiver a month and go for this S8 deal instead. You get quadruple the data of the tariff above and there's literally nothing to pay at the start. Extraordinary value.
View Deal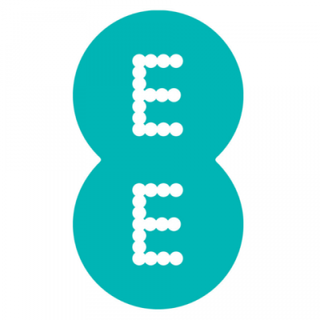 4GB Samsung Galaxy S8 on EE | £45 upfront | 4GB data | Unlimited minutes and texts | £22pm
We know, we know…Vodafone isn't the network for everybody. So if it's the UK's fastest 4G network you crave, then this EE deal will actually get you cheaper bills. This one comes from e2save, another member of the Carphone Warehouse stable.
If you're thinking of holding out for a better offer on Amazon Prime Day, we should warn you that it's not really a sales event that focuses mobile phone deals, so we'd take advantage of these Galaxy S8 deals while you can.