Gadgets Now |
Aabhas Sharma |
Jul 14, 2018, 01.14 AM IST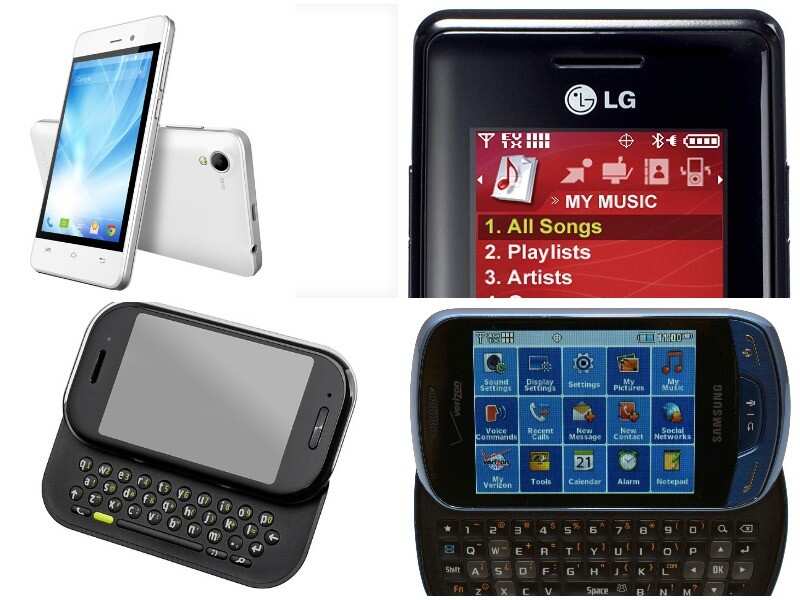 1 / 26
25 phones with the 'worst' names ever
"What's in a name," wrote William Shakespeare in the eternal classic Romeo and Juliet, before adding, "a rose by any other name would smell as sweet." While it's true for a rose but would a smartphone sell as much with any other name? Over the years we have seen hundreds of phones being introduced in the market but some of them had really strange names. They somehow got the nomenclature completely wrong. These are phones perhaps you would've never heard of yet ironically they are quite memorable. Here are the 20 smartphones that had names which can be classified as weird:
…Read more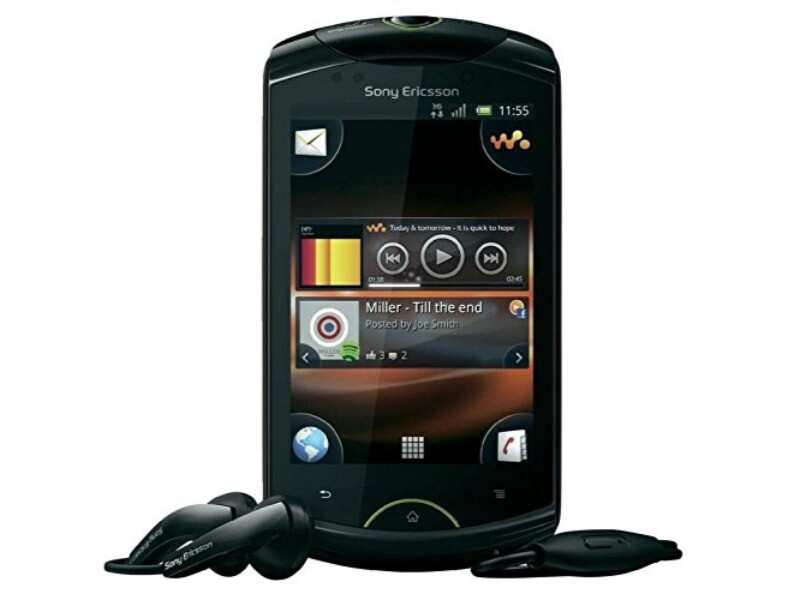 2 / 26
Sony Ericsson Live With Walkman
Sounds more like a title of a concert rather than a smartphone, doesn't it? Sony Ericsson launched this phone in 2011.
…Read more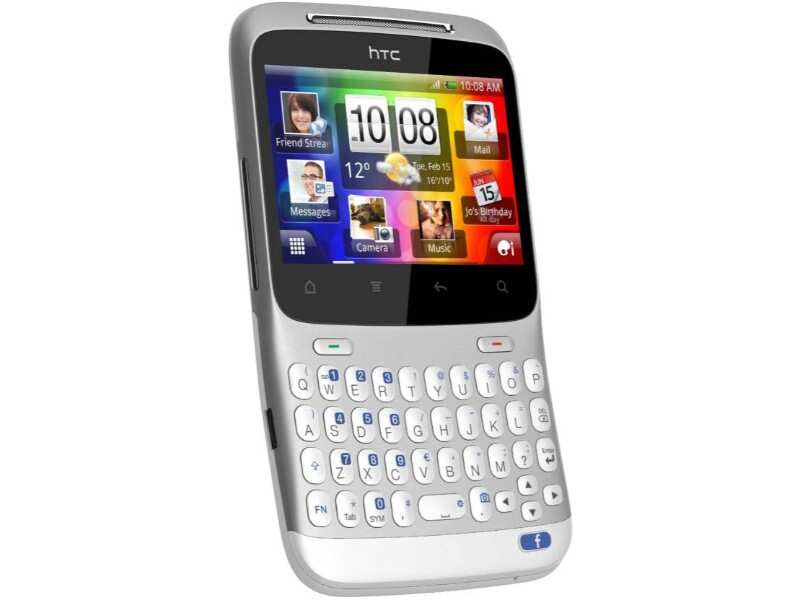 3 / 26
HTC ChaCha
Clearly, someone was fond of dancing at HTC in 2011. Why else would this one — and the next phone on this list would be named after a dance form?
…Read more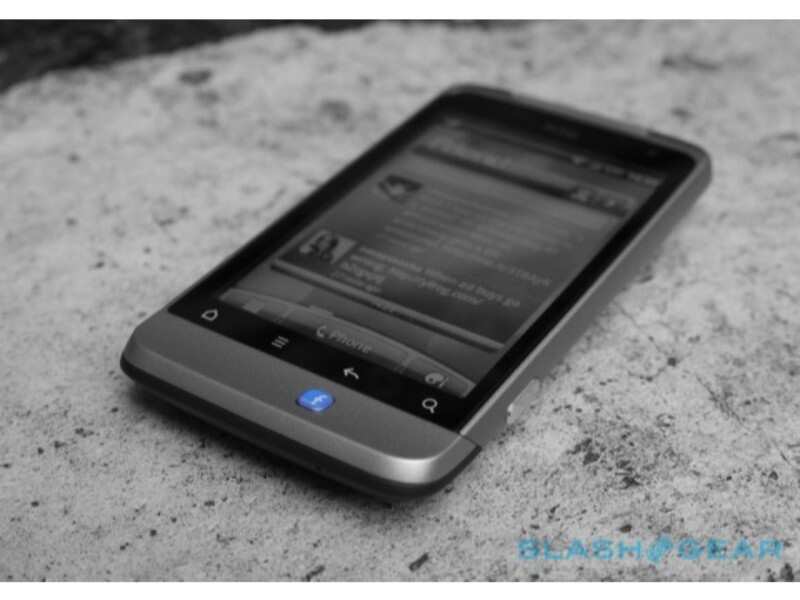 4 / 26
HTC Salsa
ChaCha wasn't enough, so let's do Salsa seemed to be HTC's mantra in 2011.
…Read more
5 / 26
Samsung Messager
So did this 2010 Samsung phone not make any calls? At least that's what the name suggests.
…Read more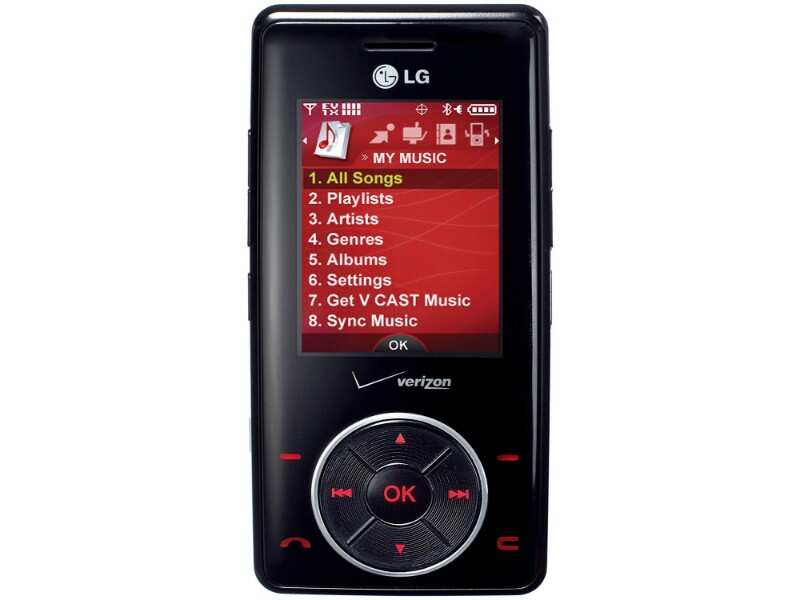 6 / 26
LG Chocolate
We like this one, to be fair. Anything with chocolate is welcome and so was this 2009 LG phone.
…Read more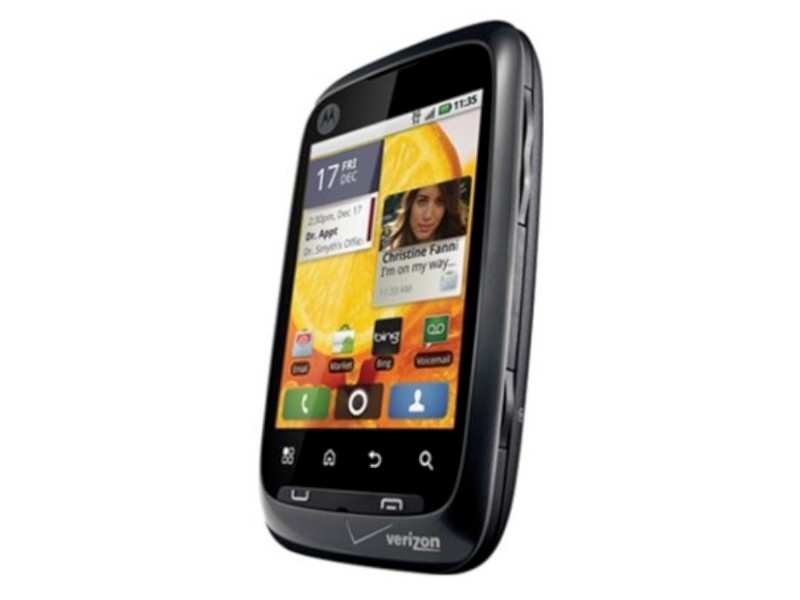 7 / 26
Motorola Citrus
Oranges, anyone? Someone in 2010 at Motorola must really love them and so much so that they named a smartphone after a group of fruit!
…Read more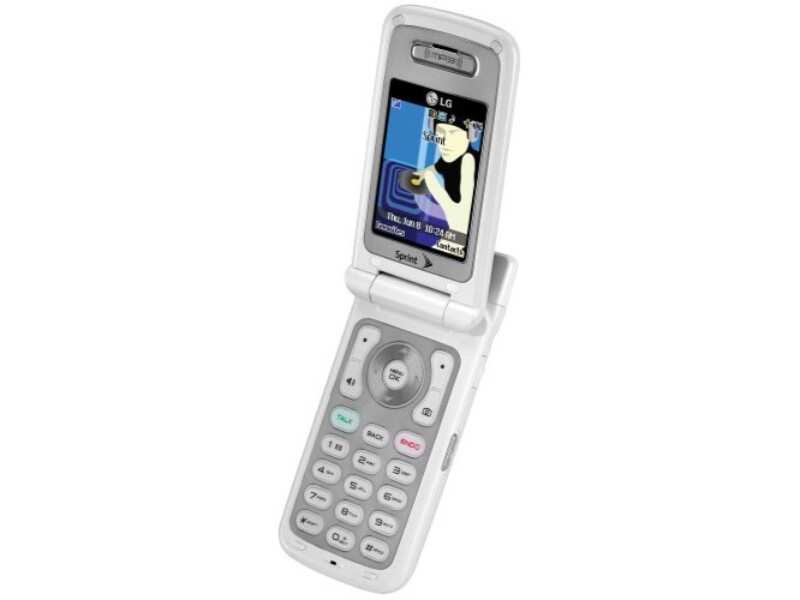 8 / 26
LG Fusic
Fusion, music or a term borrowed from Urban Dictionary? We will let you decide about this 2006 phone
…Read more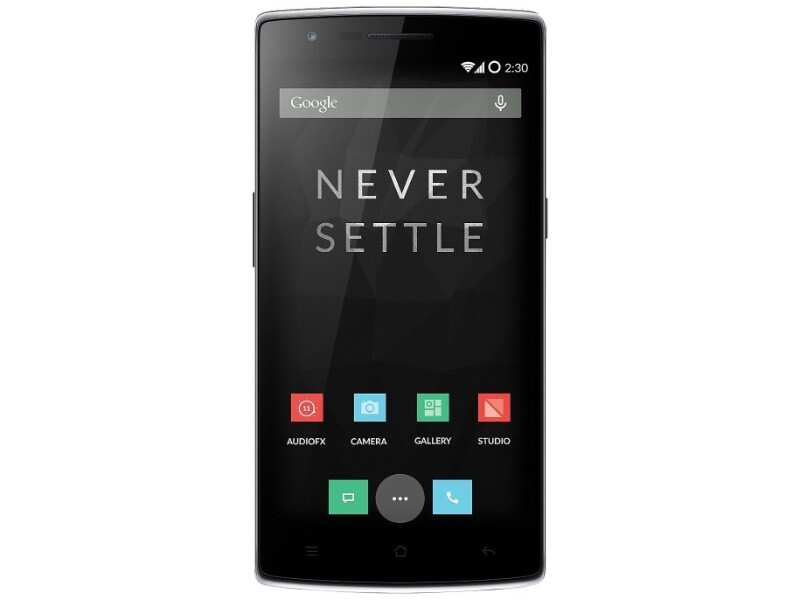 9 / 26
OnePlus One
It might be a huge brand now but when it was launched in 2014, OnePlus One was certainly a weird name. Success sells, after all.
…Read more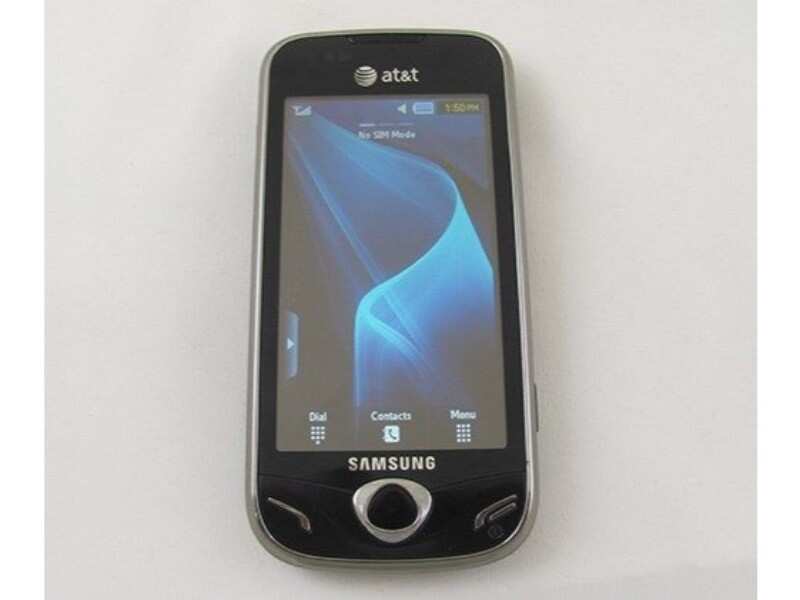 10 / 26
Samsung Mythic
Was this phone too good to be true that the company called it Mythic? Launched in 2009, the Samsung Mythic is another one in the Korean company's weirdly named list of phones
…Read more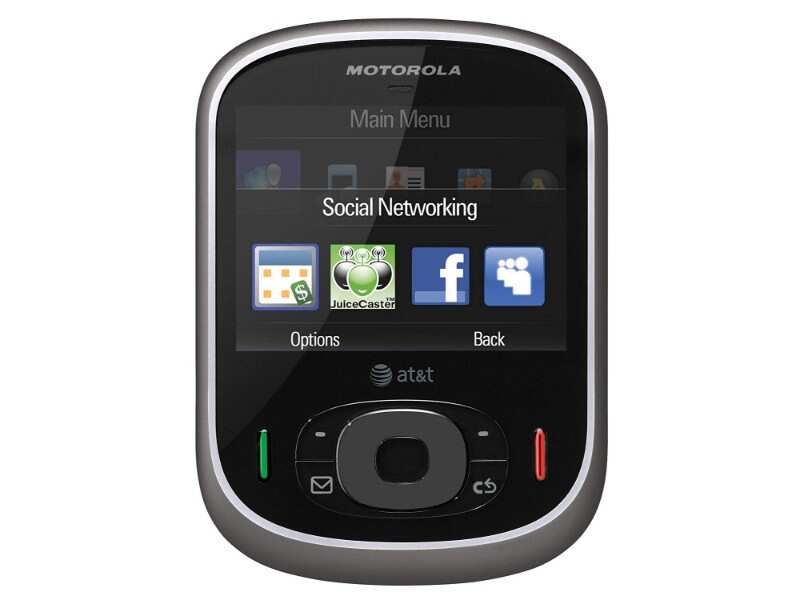 11 / 26
Motorola Karma QA1
Perhaps it was spirituality or some divine intervention in 2009 which prompted Motorola to launch this smartphone
…Read more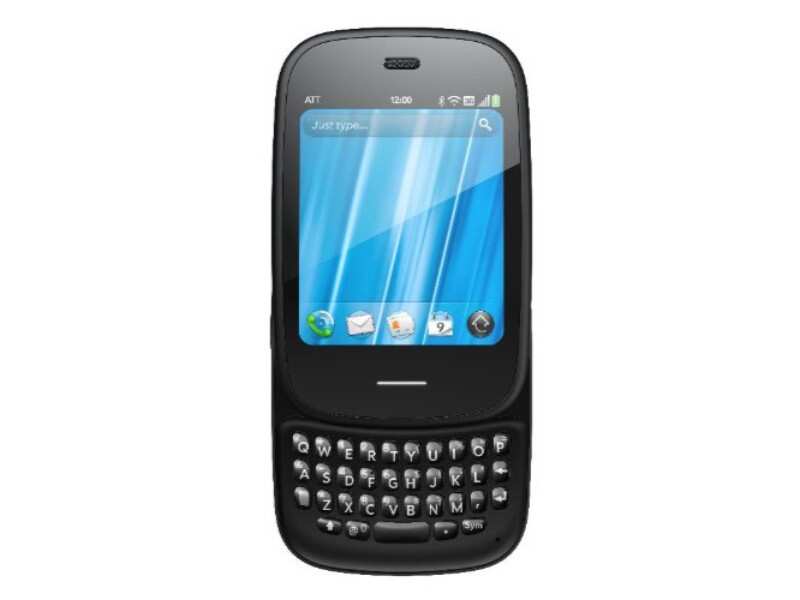 12 / 26
HP Veer 4G
Launched in 2011, this was another HP smartphone that didn't really have the most conventional of names.
…Read more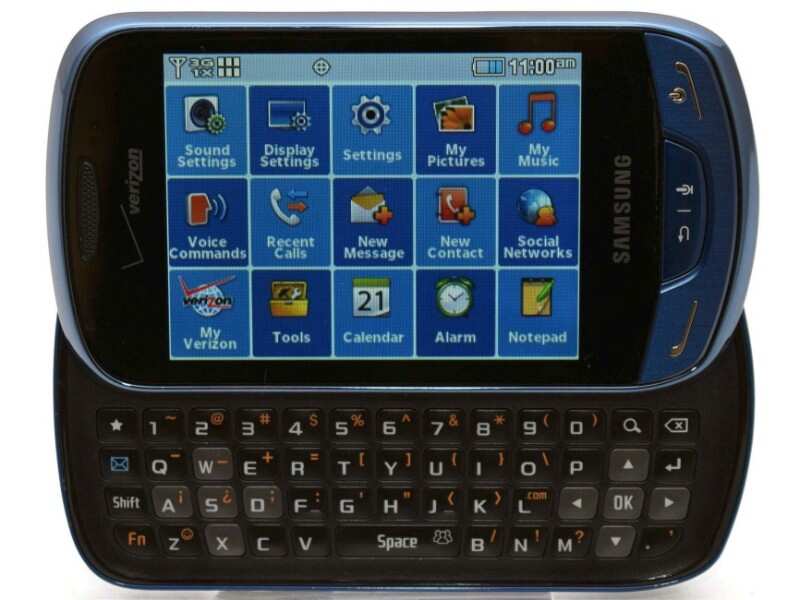 13 / 26
Samsung Brightside
Glass half empty or glass half full? Clearly, Samsung was in an optimistic mood when they launched this phone in 2012
…Read more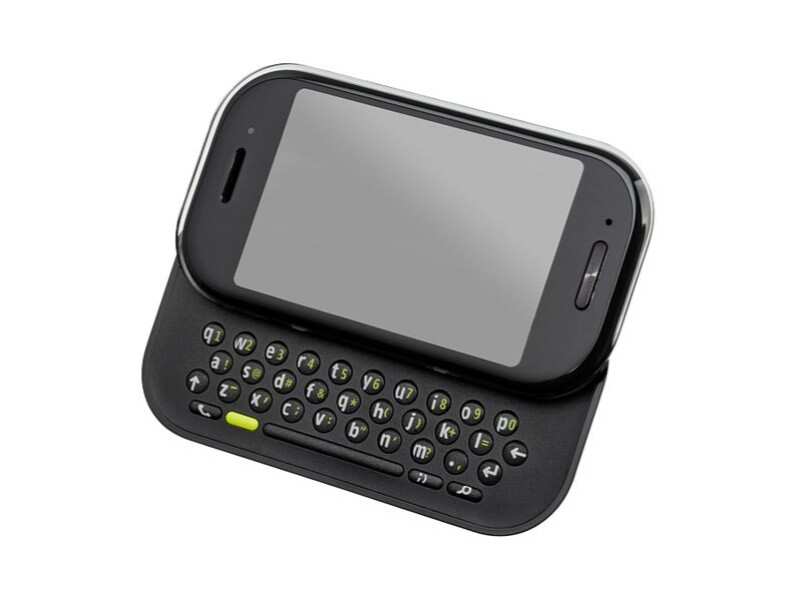 14 / 26
Microsoft Kin One
Another Microsoft phone, another name that just doesn't sound right. Kin One was launched in 2010 along with Kin Two.
…Read more
15 / 26
LGAlly.jpg
A friend in need is a phone indeed! LG saw the future in 2010 when they named this phone as these devices have become our trusted allies.
…Read more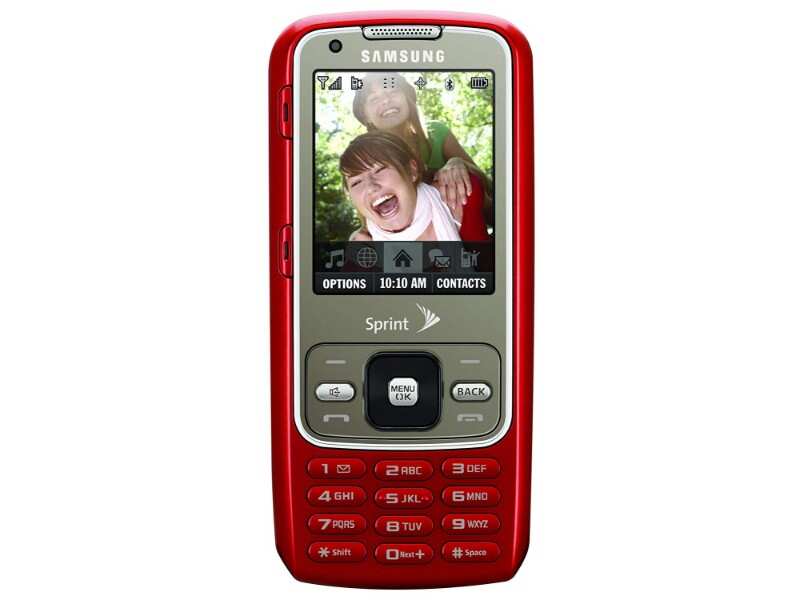 16 / 26
Samsung Rant
Not the best of the names to choose if you want to sell it to customers. But Samsung did so with this slider phone in 2008.
…Read more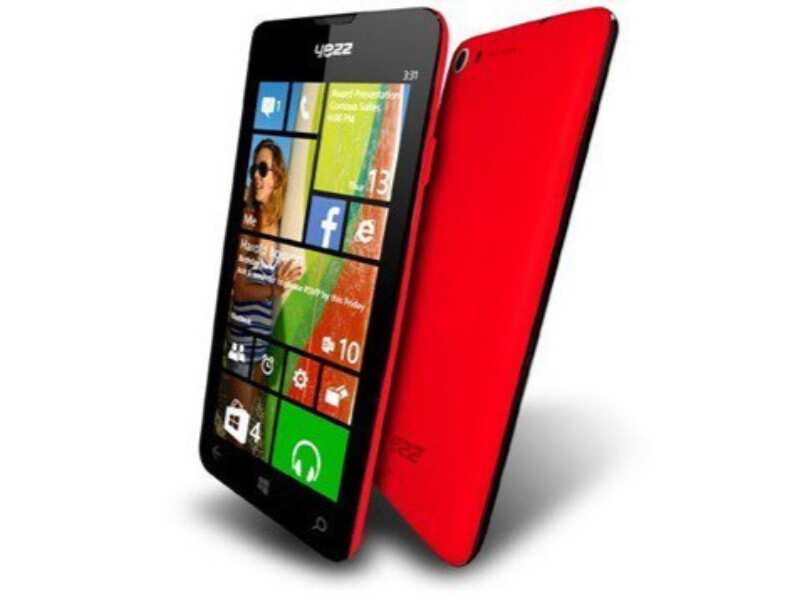 17 / 26
Microsoft Yezz Billy 4.7
Launched in 2014, this Microsoft's Windows phone had a really weird name. It was named after none other than Microsoft's founder Bill Gates.
…Read more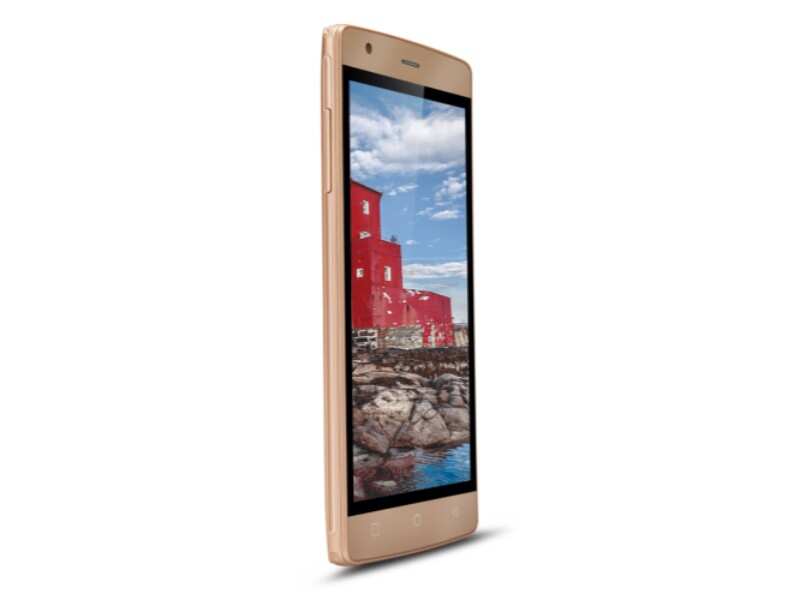 18 / 26
iBall Andi 5N Dude
Dude, what was iBall thinking? Andi and Dude in the same name and that too for a smartphone launched in 2016. Perhaps they were going for the 'cool' factor.
…Read more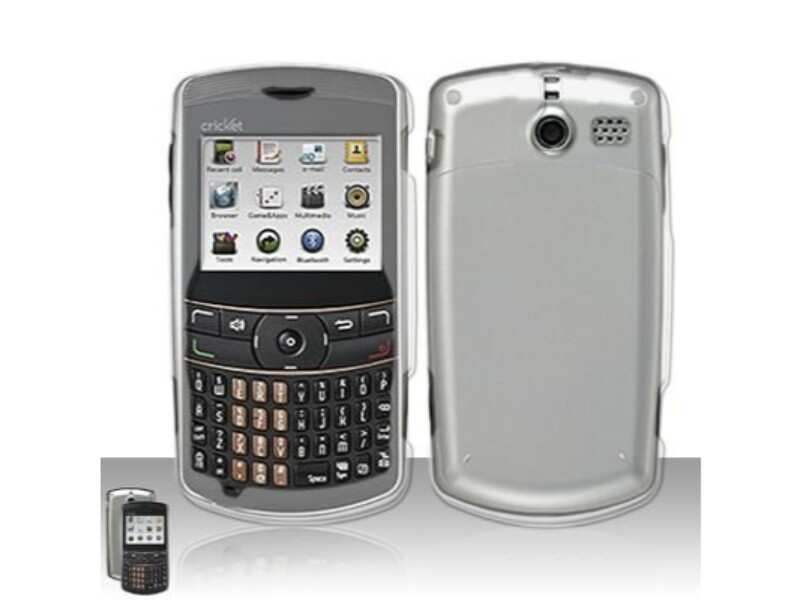 19 / 26
Cricket TxtM8
Yes, we know text speak is rampant but to have it in the name of a smartphone is a step too far. But that's what US-based Cricket Wireless did with its TxtM8 phone which was launched in 2009.
…Read more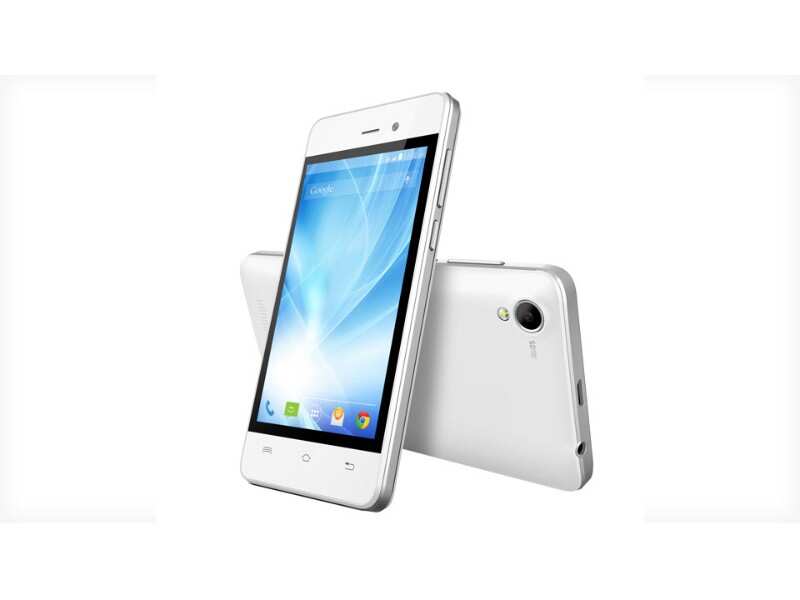 20 / 26
Lava Iris F1 Fuel Mini
Perhaps this was Lava's way to pay homage to Formula 1, oil companies and BMW. No other reason why all three somehow find their way into the name of a smartphone. Introduced in 2015.
…Read more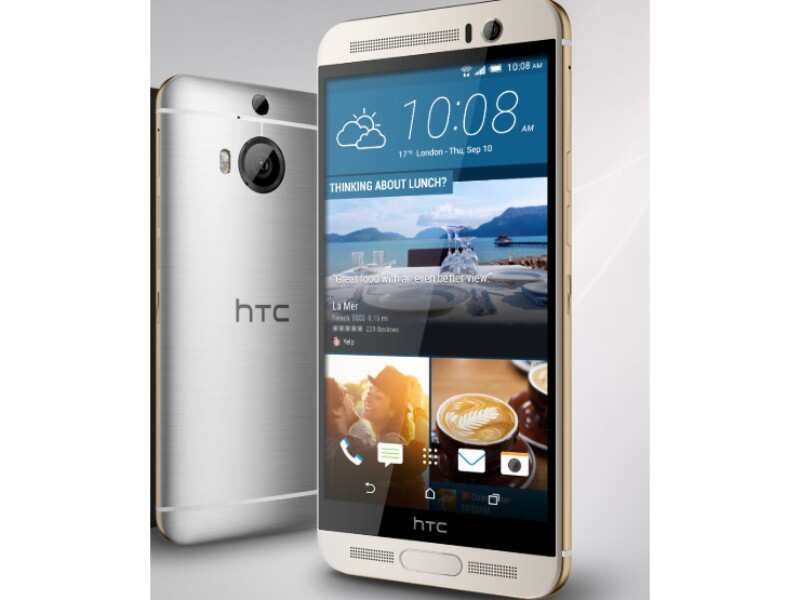 21 / 26
HTC One M9+ Supreme Camera
Looks like HTC took the adage "if you've got, flaunt it" too literally when they launched this smartphone in 2015.
…Read more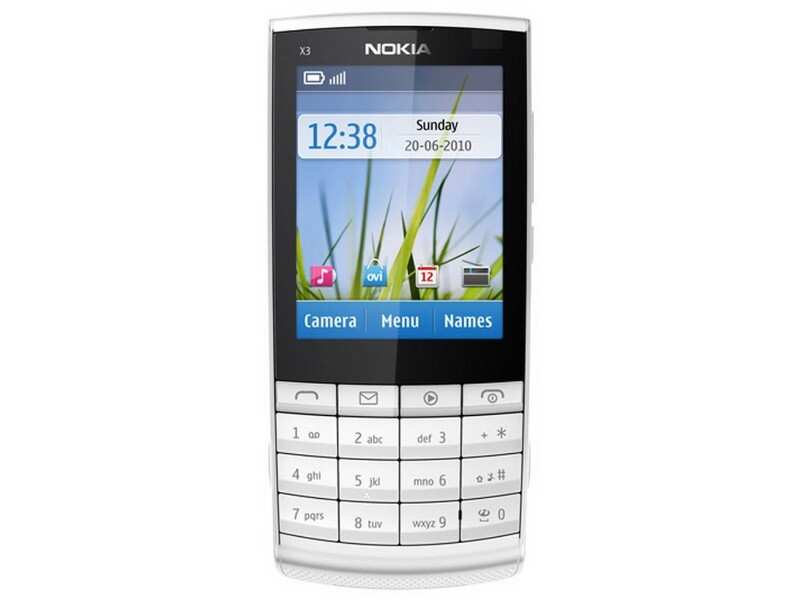 22 / 26
Nokia X3-02 Touch And Type
Touch and Type. Isn't that what phones are supposed to? Glad, Nokia made it clear with the X3-02 in 2010 when the phone was launched.
…Read more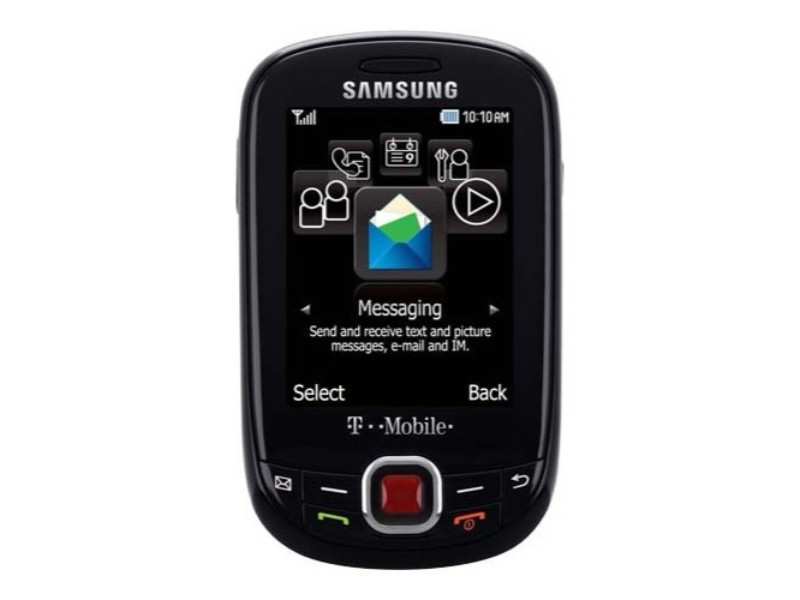 23 / 26
Samsung 🙂
Okay, we are really are a bit short of words for this Samsung phone which was launched in 2010. So, we will just go with 🙁
…Read more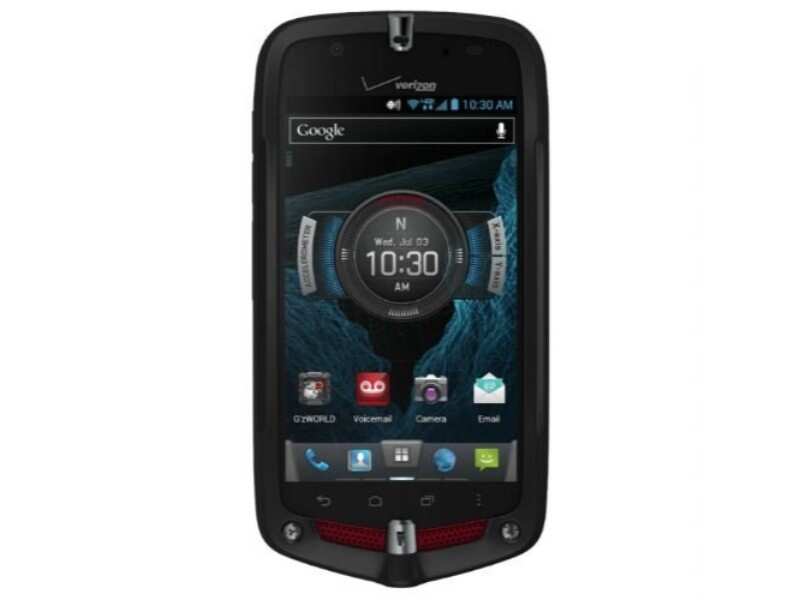 24 / 26
Casio G'zOne Commando
Maybe there's a reason why Casio never made it big into the smartphone market. They just had weird names for their phones. Like this one that was unveiled in 2013.
…Read more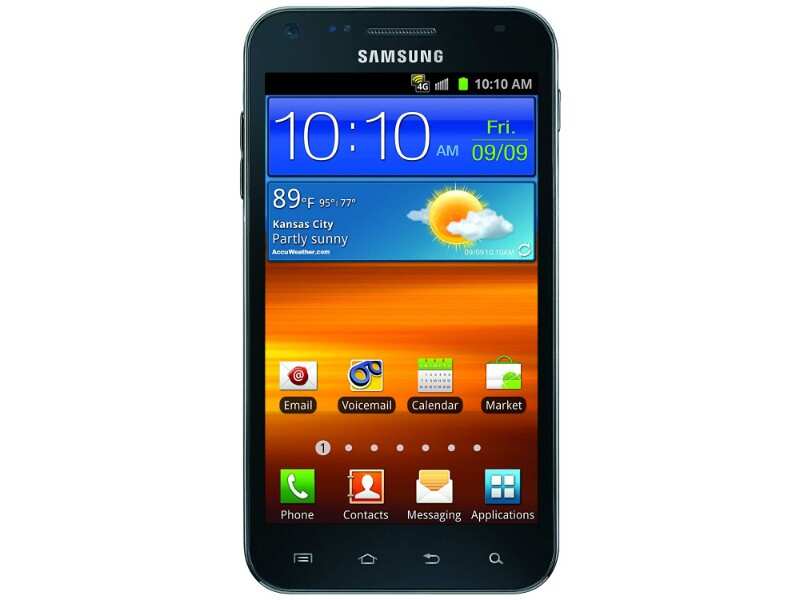 25 / 26
Samsung Galaxy S II Epic 4G Touch
Must be one hell of a touch function on this Samsung phone (launched in 2011) to add the word Epic. Epic fail for us, at least as far as nomenclature is concerned.
…Read more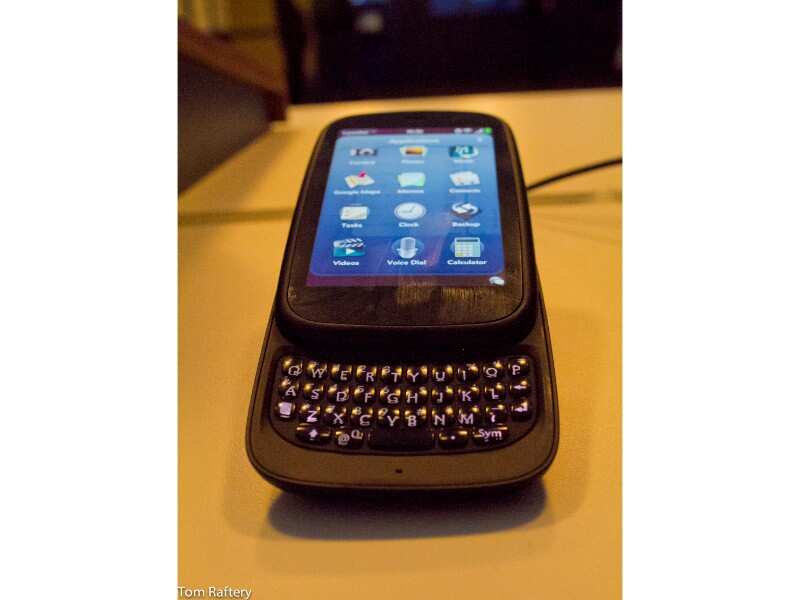 26 / 26
HP Pre 3
All rhyme, no reason. This HP smartphone launched in 2011 didn't really take off. Can't be because of its name or can that be the reason?
…Read more